i'm having a quiet, yet colourful, couple of days. sitting in the sunlight working away on a baby shower for
this girl.
i wish i could invite you all over to sit with me while i peel crayons and email invites and arrange arrangements and brainstorm ideas...but i can't because it looks like i ate the craft section of walmart and threw up all over our house. i don't want you to see it like this.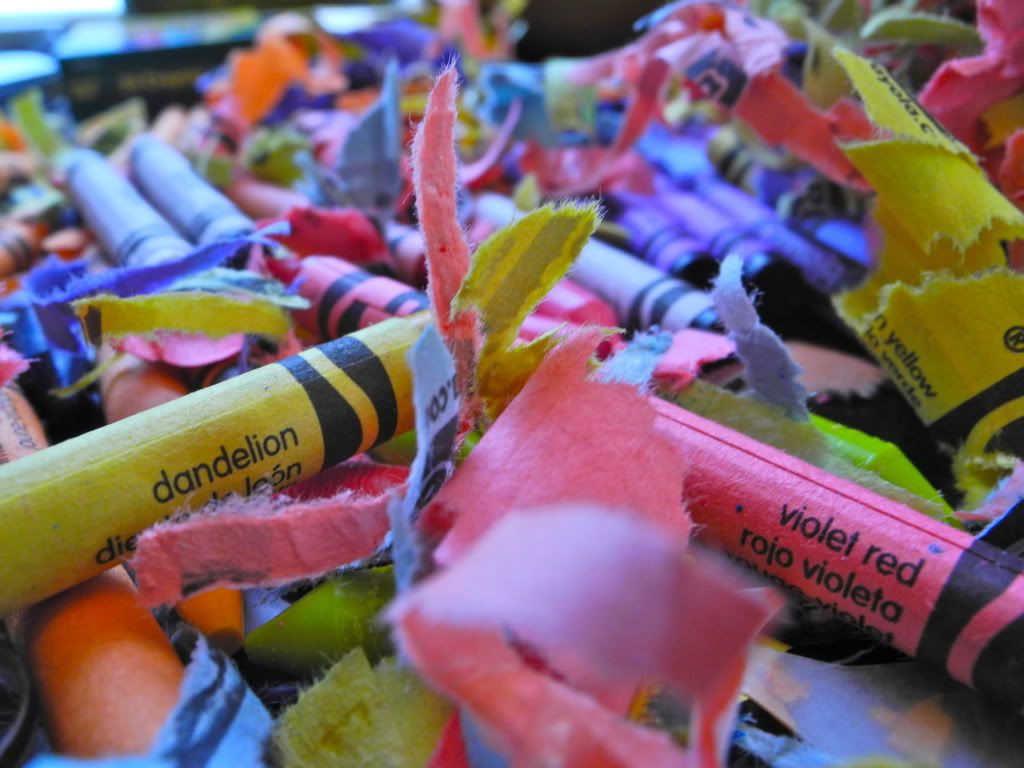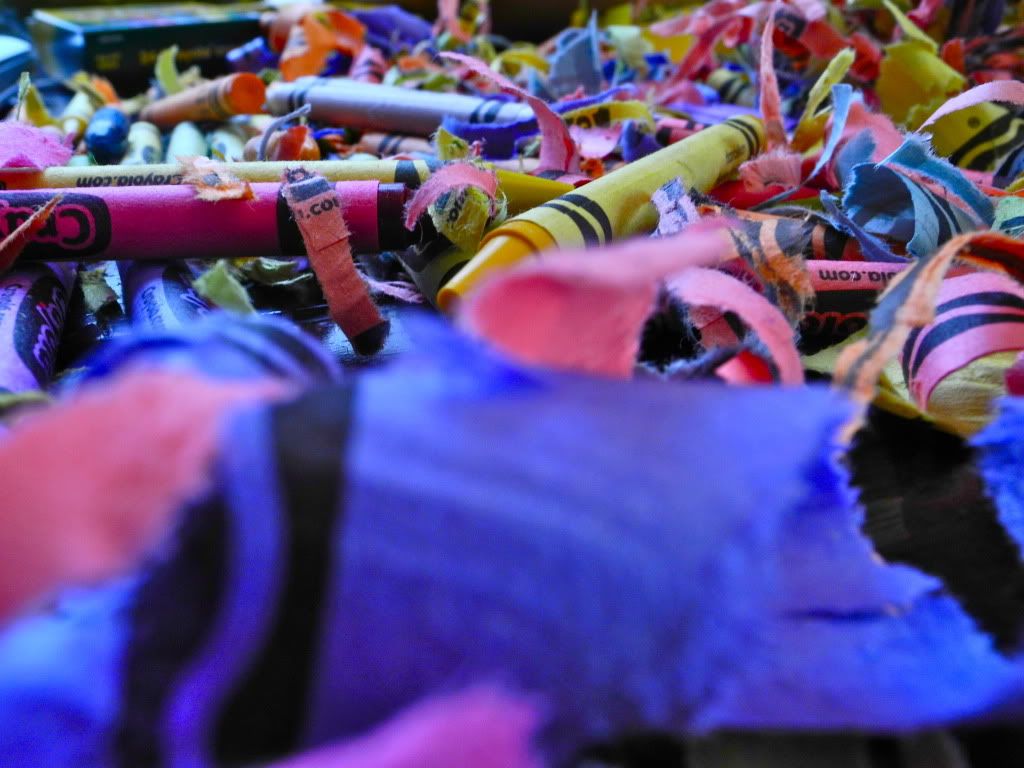 so have a sip of coffee in my honour and email me good party links if you have any. this baby's not going to know what hit her.
wait...that might not be a very good thing to say about a baby.