the other day i was kidnapped right out of my bed and taken to a diner on the other side of town, where i was interrogated for two hours and forced to eat french toast.
so that was nice.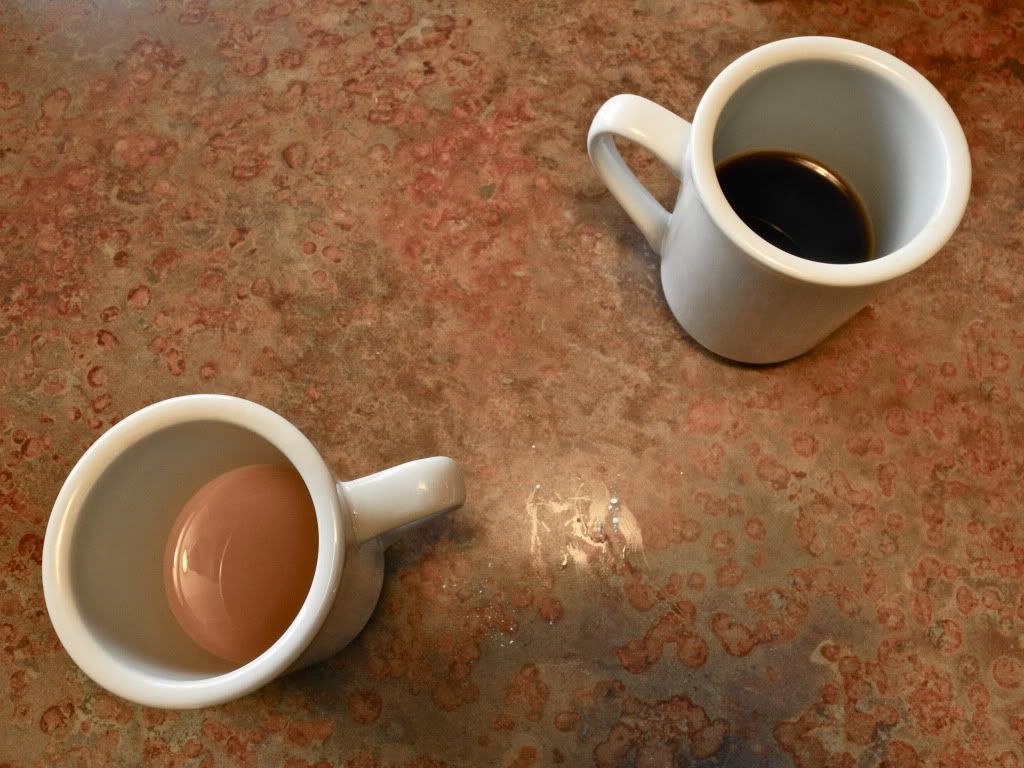 we talked about charles dickens and the three musketeers and charlotte bronte and e.m. bounds and i took pictures of him when he thought my camera was off. those kinds of pictures are the best kinds of pictures.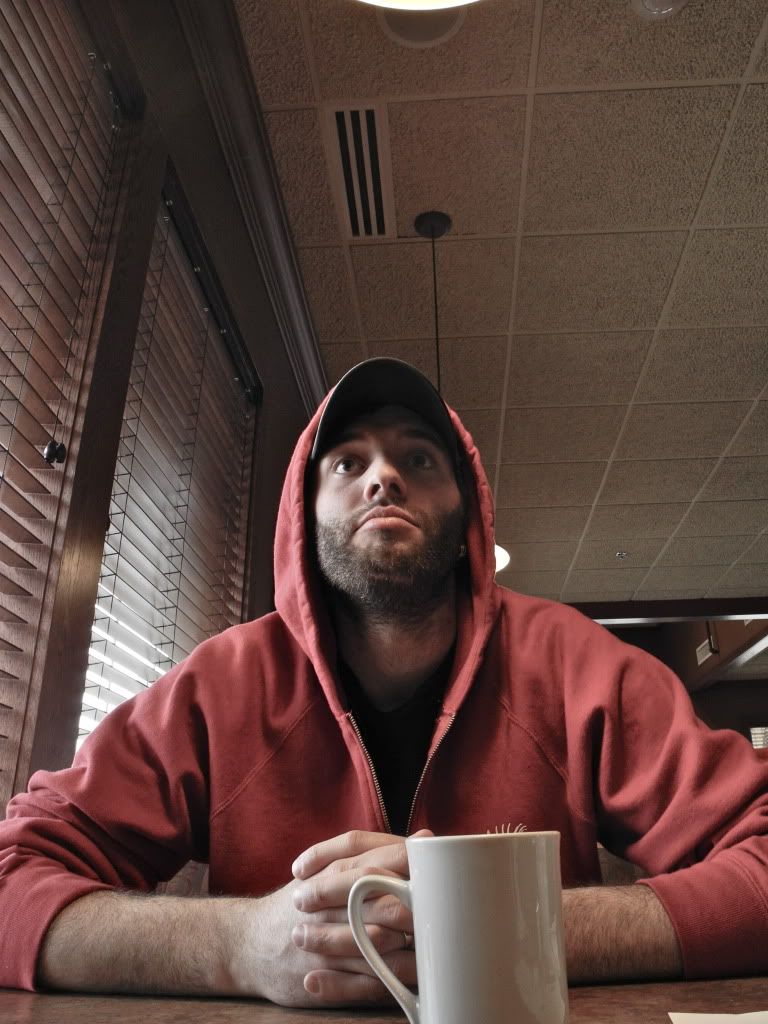 and those kinds of mornings are the best kinds of mornings.