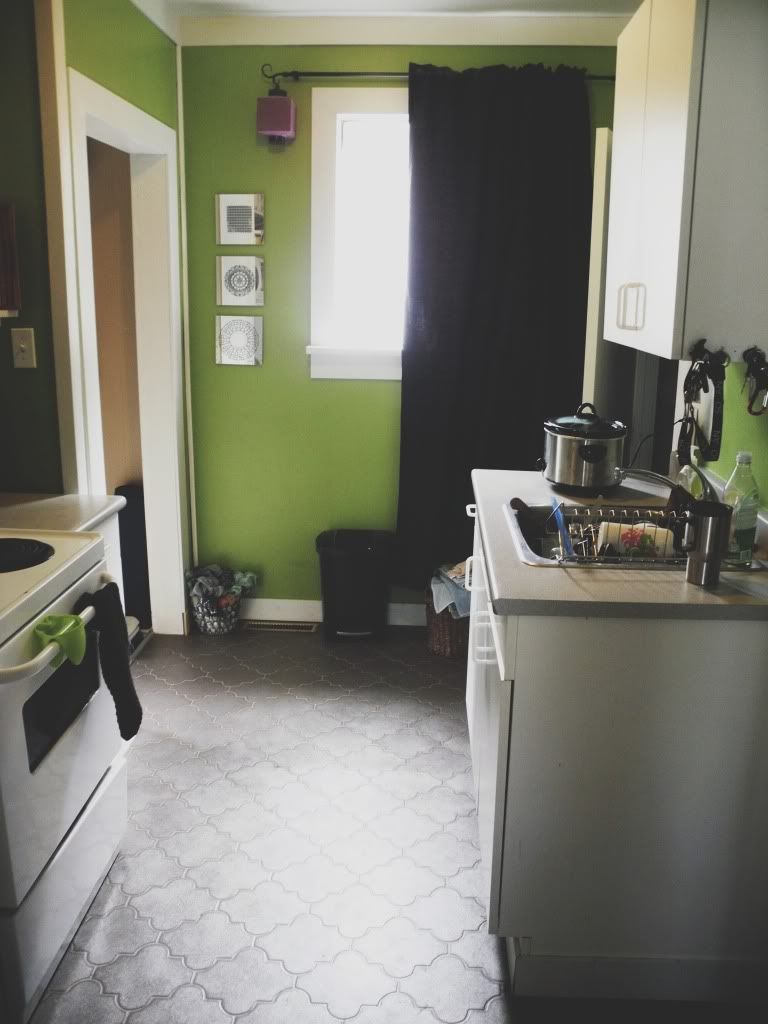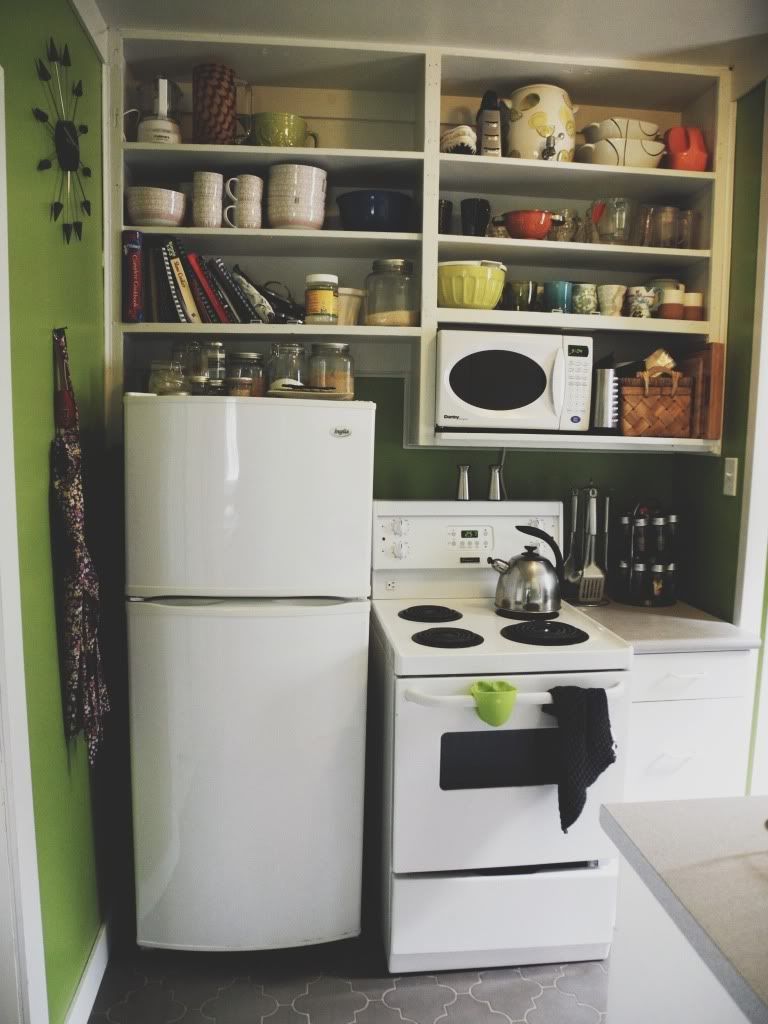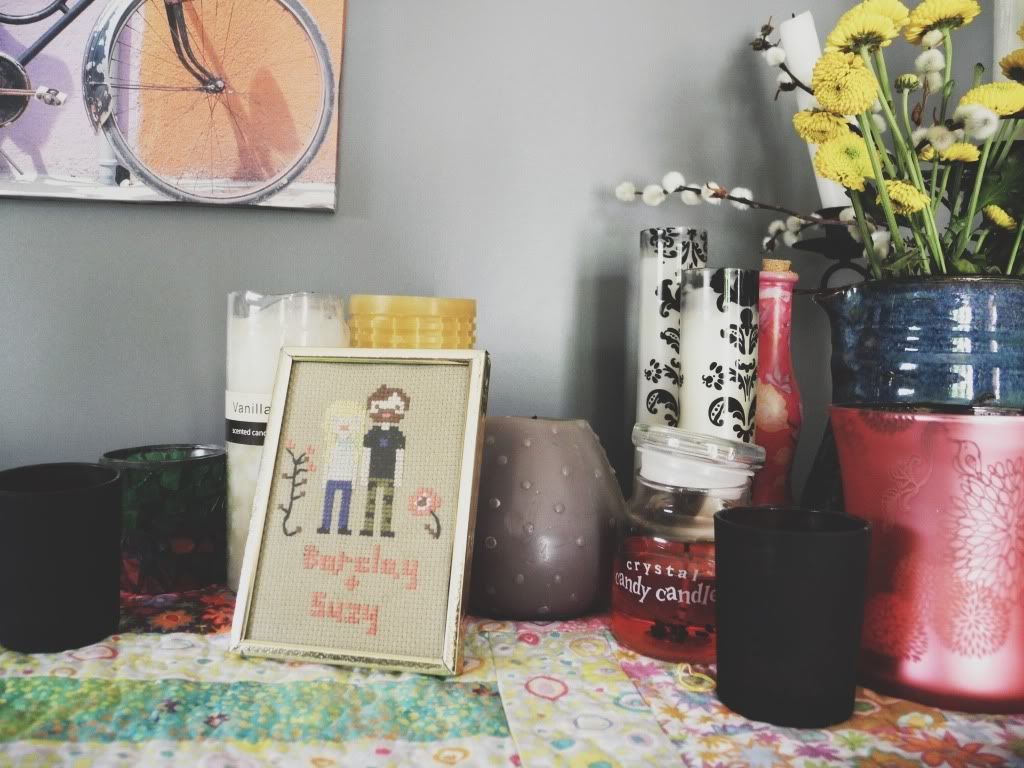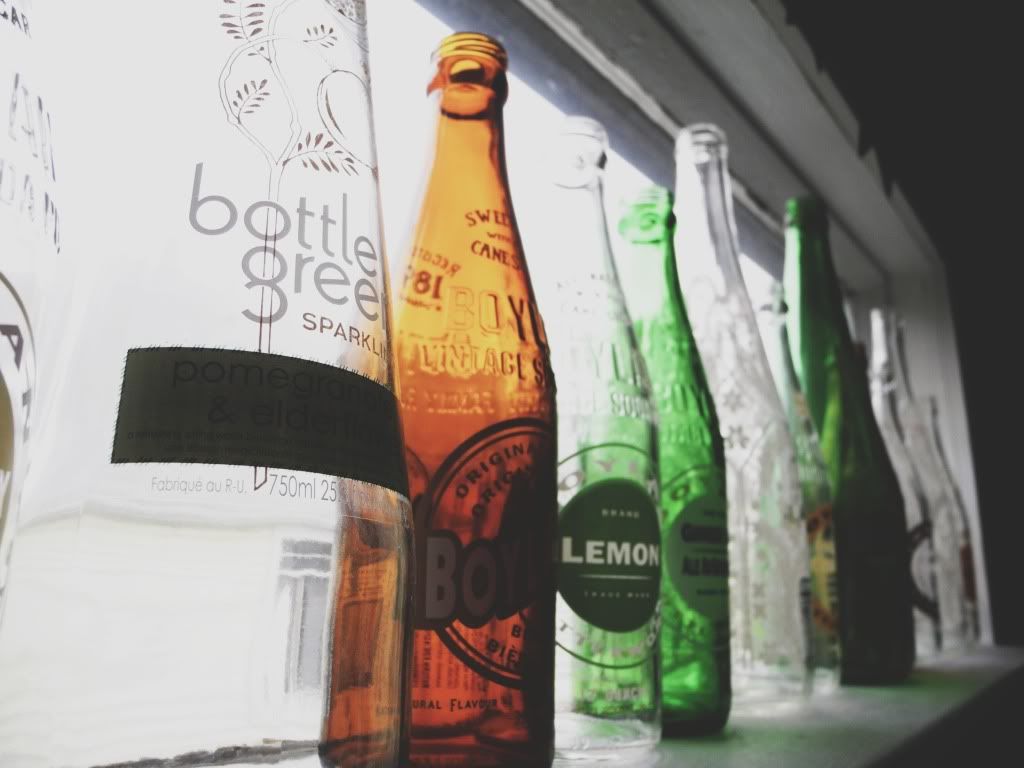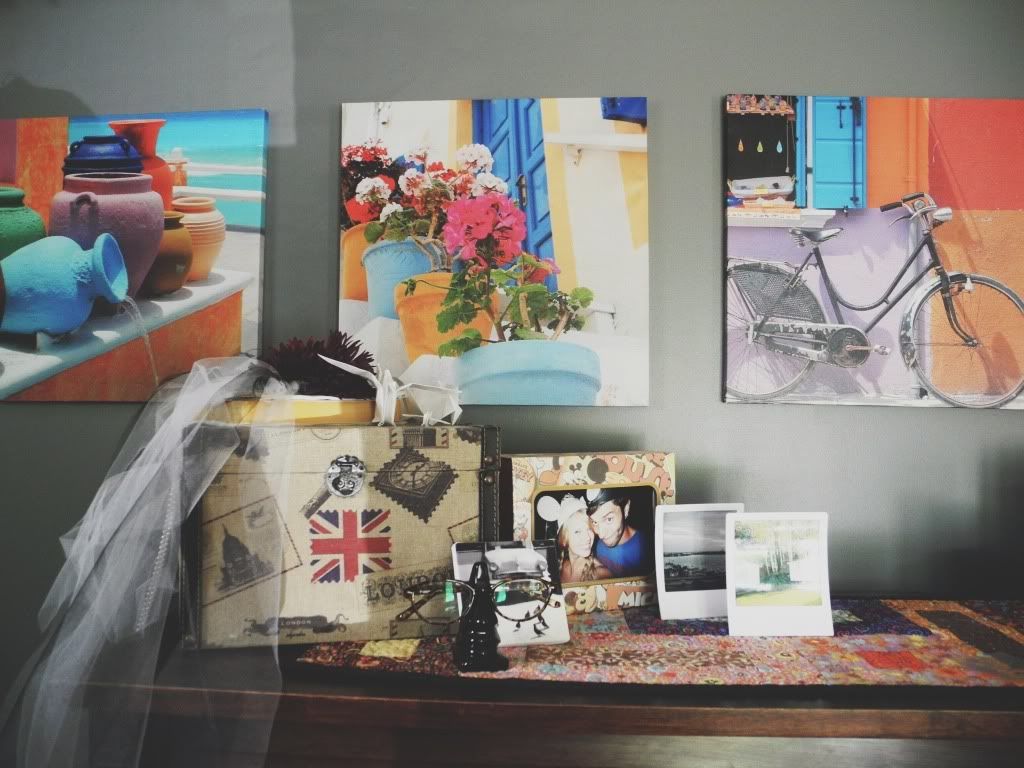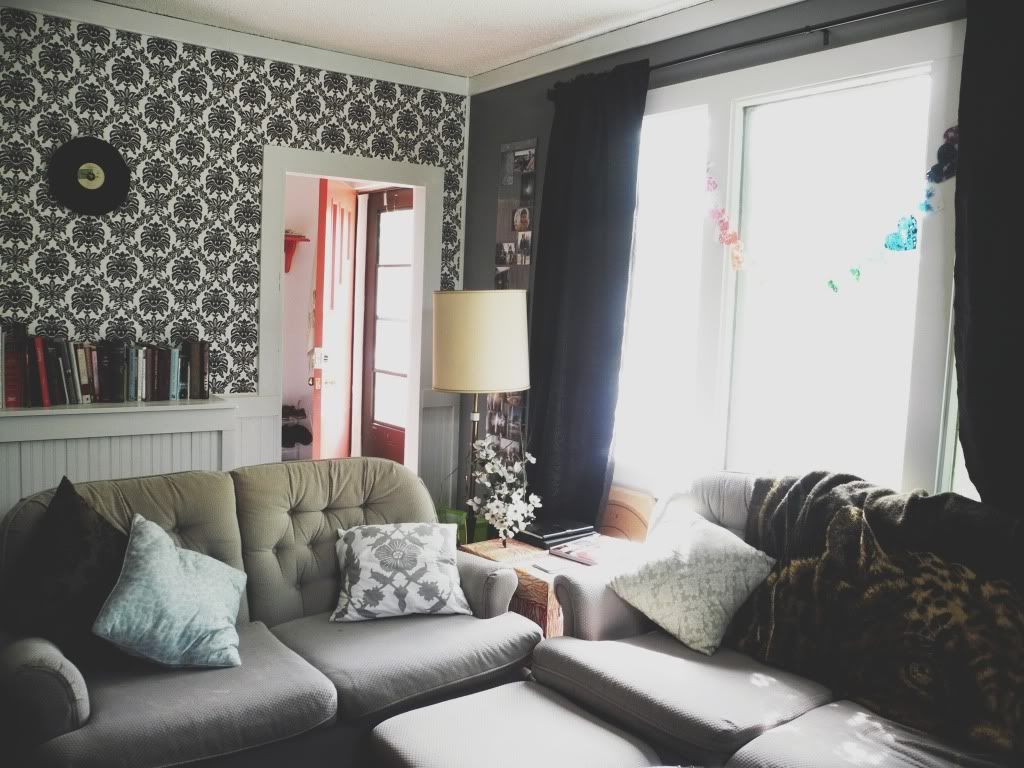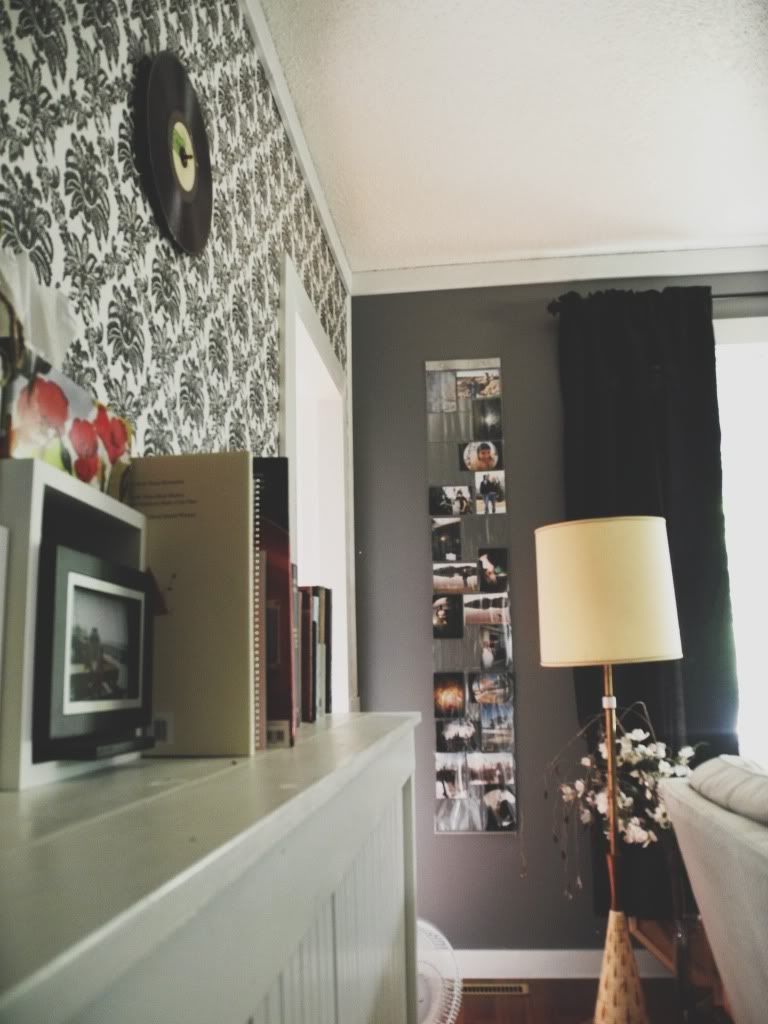 I love living here.
On the edge of the Cathedral Village, close to downtown, close to out-of-town.
480 square feet (that's 240 per person).
Enough space for things, but not enough for junk.
Enough room to have, but not enough to collect.
Enough places to go, but nowhere to hide.
A room for music, a room for food, a room for creating, a room for sleeping.
A friendly neighbour, a quiet one, a snoopy one, one who maybe deals drugs out of his house.
A white picket fence. (In need of paint.)
A short walk to good friends.
A short walk to a good coffee shop.
A short walk to the library.
Memories packed into every square centimetre, seeping into the insulation in the walls, back out of the electrical sockets like smoke. Thick smoke that I can barely see through. Thick enough to feel on my face when I walk through it.
Maybe almost more like cotton balls. Almost something physical that I could pack into a suitcase and bring with me to the next house.
Some new people will live here soon.
I don't mean to be selfish or ungiving, but they'll have to make their own memories because I'm taking all of mine with me.