One of my favourite things about New York was its soundtrack. In the subway stations, on the street corners, floating out of shops and restaurants, day and night, instrumentalists and vocalists and percussionists, bluegrass and hip hop and classical and soul and rock and blues. In my memory now it's all one big, brightly-coloured explosion of a song, though it doesn't make any kind of sense musically. It's just everyone playing whatever they want, all at once, on a million different instruments. Which, if you think about it, is a perfect embodiment of the city itself.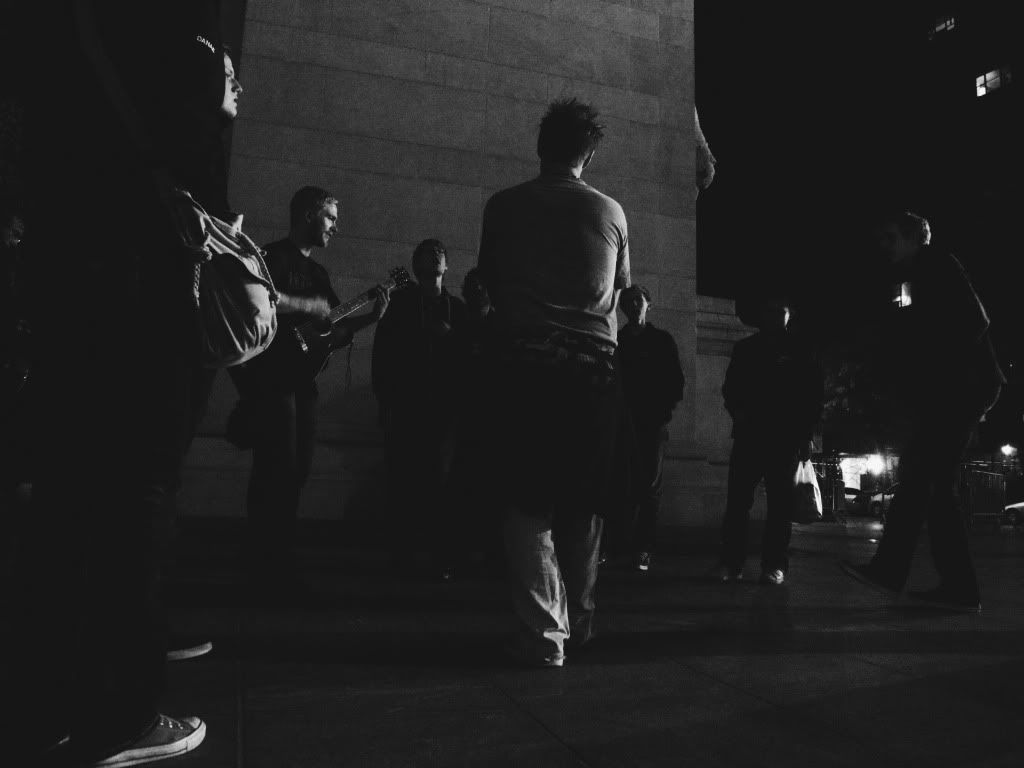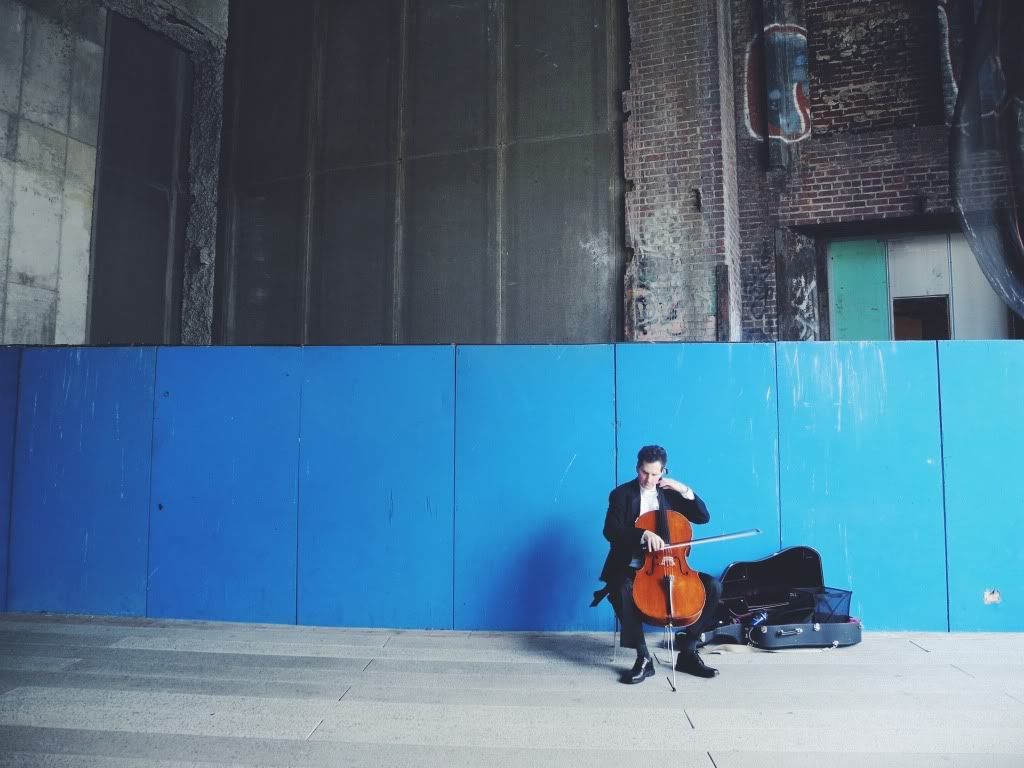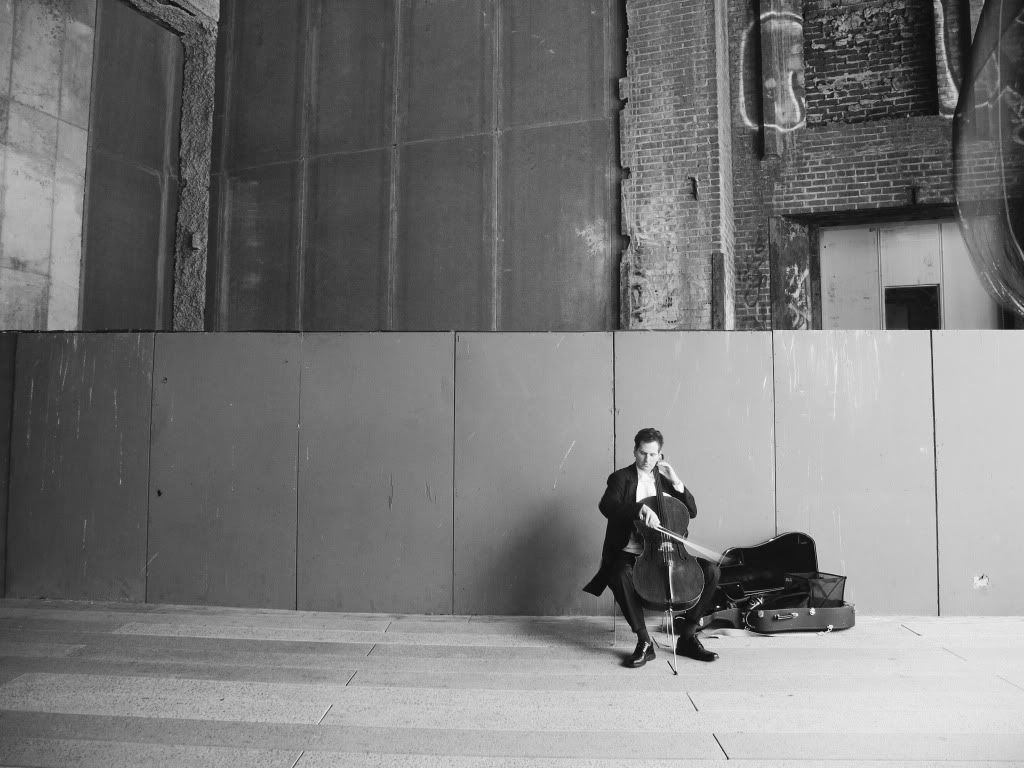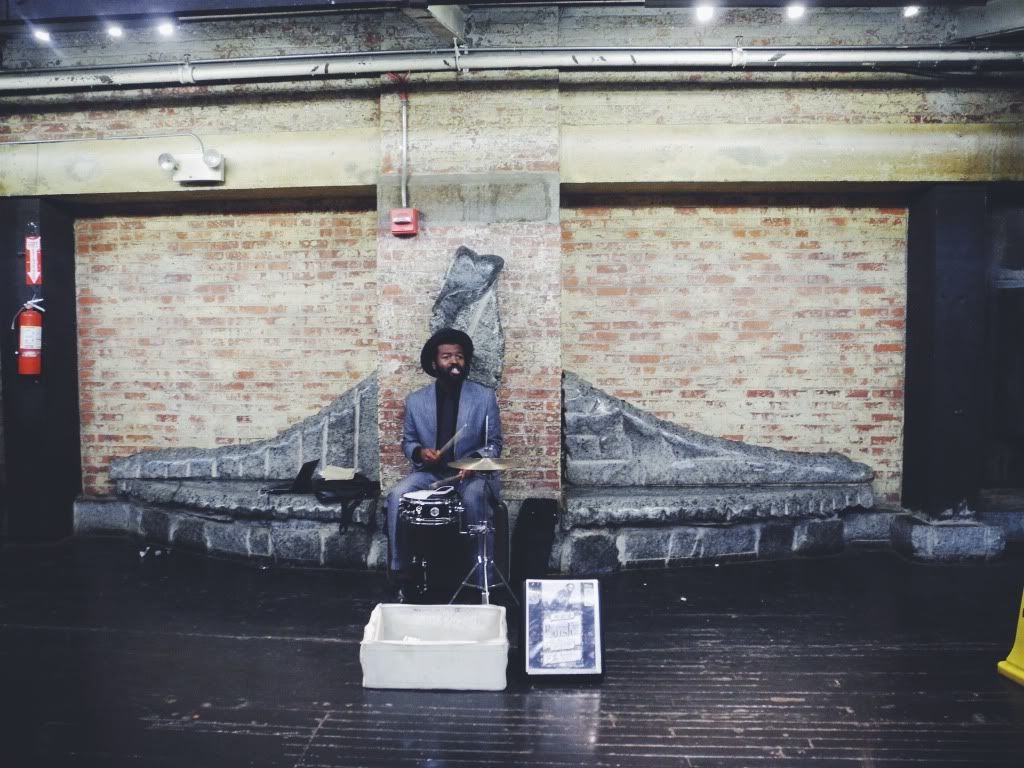 One of my favourite musical moments of the trip happened one afternoon in Central Park. Barclay and I were walking along the endless paths, picking at hot dogs and pretzels from the food carts and stopping once in a while to lay on some grass or sit on a bench, when we discovered the passage beneath Bethesda Terrace.
Apparently Calvert Vaux, one of the architects who proposed the master plan for Central Park back in 1858, once told a newspaper reporter, "Nature first, second and third; architecture after a while." But after seeing this great hallway, I'm not sure the architecture doesn't steal a little bit of the Park's spotlight.
It's this giant, echoing place, ornate designs covering every surface, which opens out on one side to a gorgeous view of the lake, and the acoustics make it a busker's dream. When we first entered, I thought a massive choir was singing--the voices seemed to be coming from everywhere. But there were only eight or nine of them. It was beautiful.
It was more than beautiful, but I don't know how else to describe it. I took a video on my camera, but the sound quality is poor and doesn't even come close to capturing it. I am working on a time machine, and will let you know when it's done so that we can all go back to that moment together. I'll show you what I mean when I say "beautiful".