If I had a time machine, this is where I'd be right now. The morning of May 12, 2013. The High Line.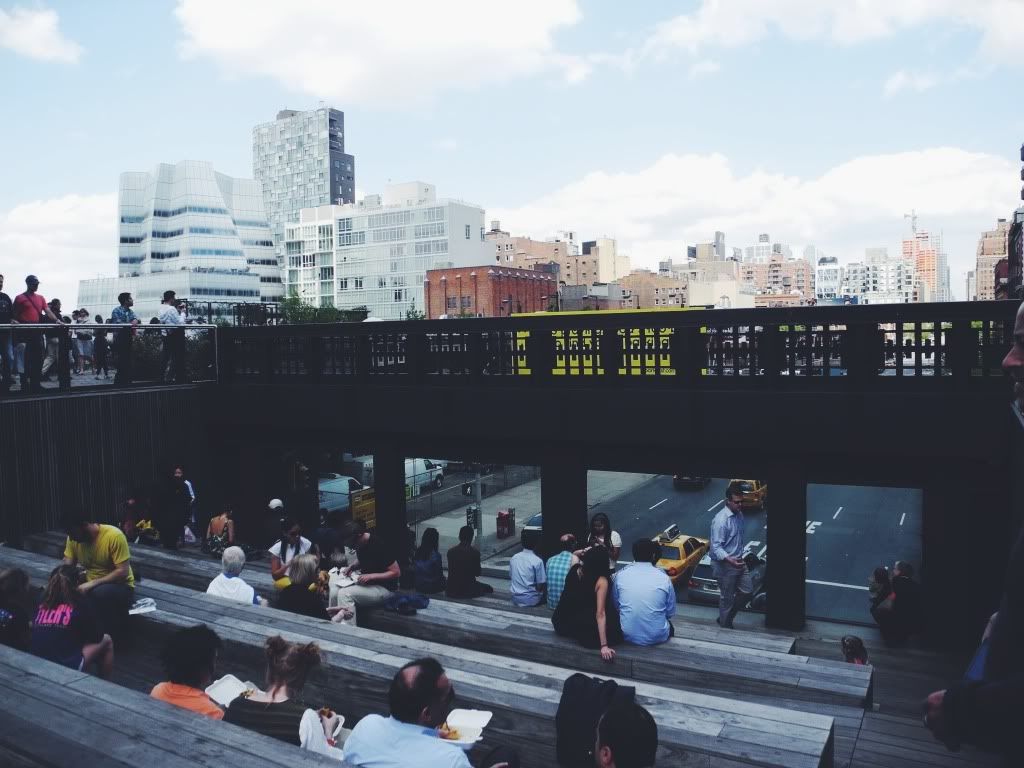 It's a mile-long park built on an old elevated railroad track in lower west Manhattan. There's a breeze off the water and quirky buskers and artists and what is, I'll bet, the best pretzel cart in all of New York.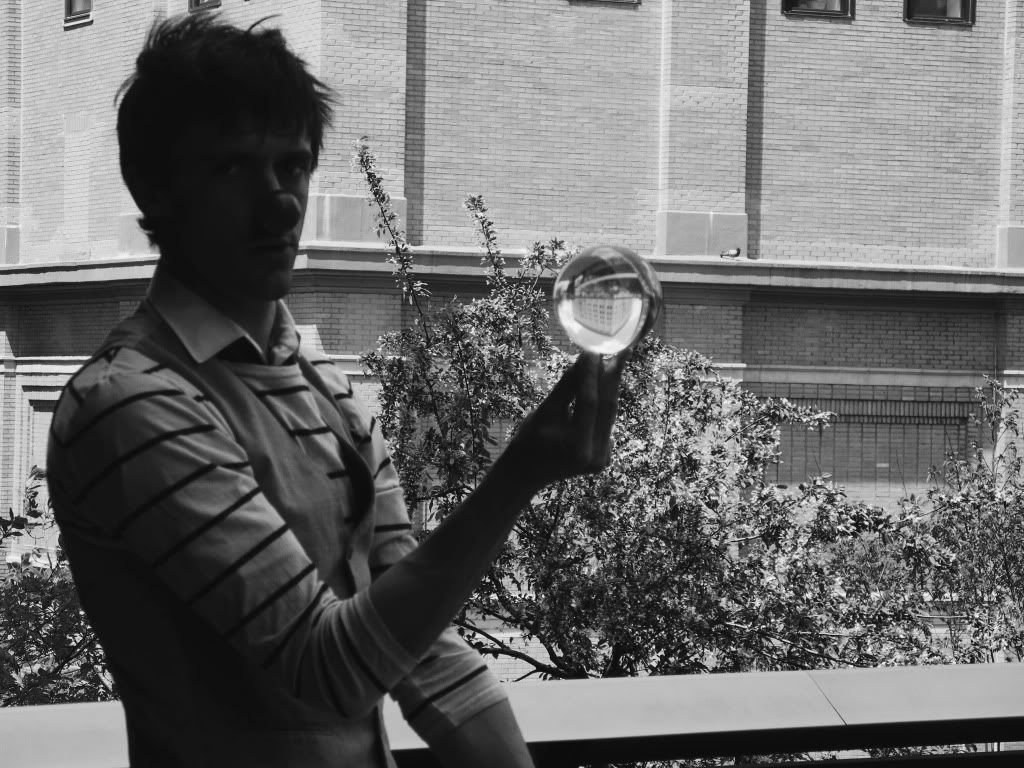 Barclay and I were having one of those lazy mornings and we didn't know what to do with ourselves, so we got some coffees and wandered up through Chelsea and climbed some stairs and there we were. We sat on a bench looking out over the harbour and Barclay read to me while I stuffed a pretzel in my face (almost all at once because it was too delicious for breaths between bites).
These are the kinds of memories that I keep in the front of my head so I can sink into them at night when I'm having trouble sleeping.