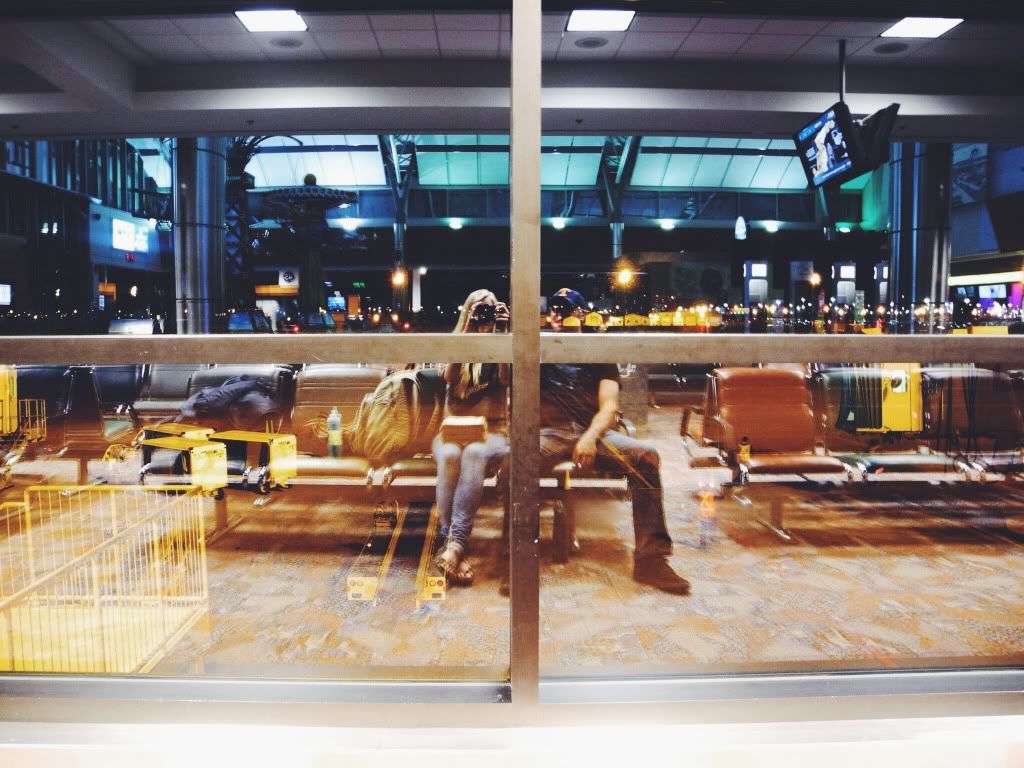 We did it! We left.
And, of course, we came back. Because if you don't come back, it's not so much a vacation as it is running away.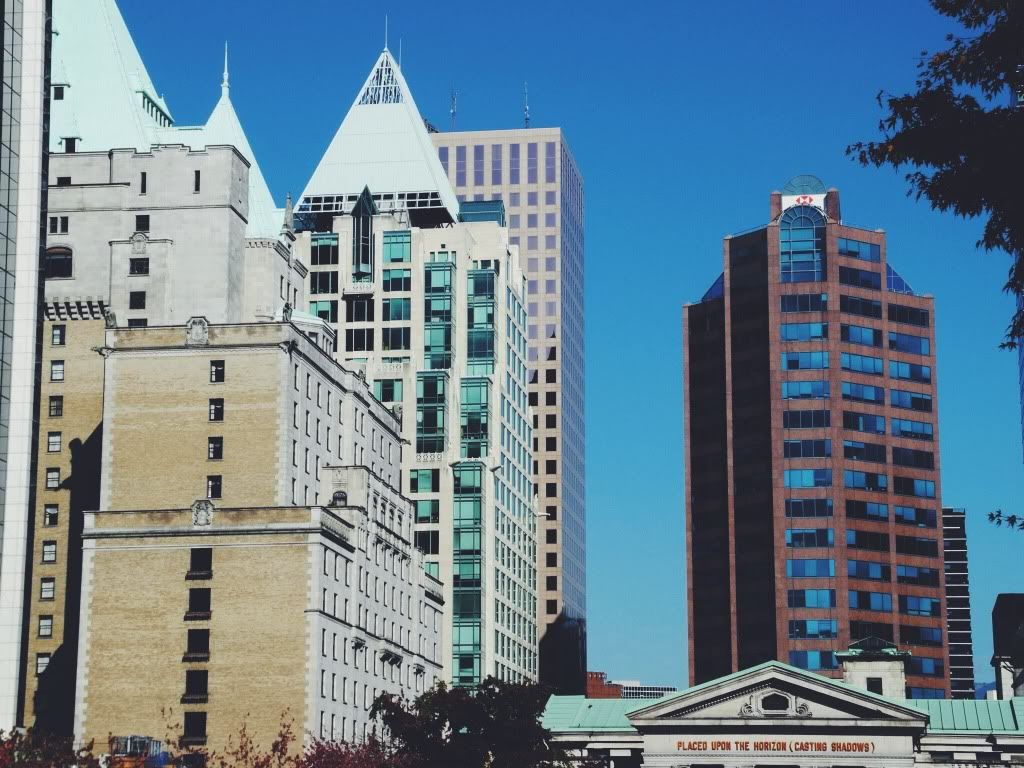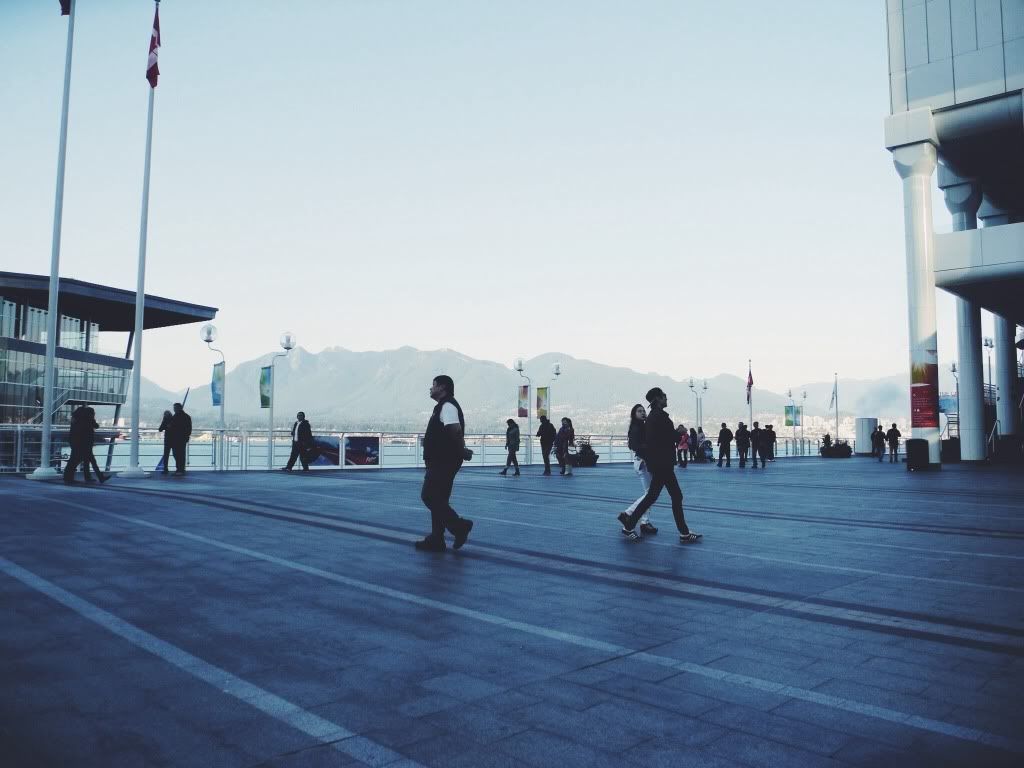 It was perfect. It was nice. It wasn't anything crazy, but it was chill and sleepy and fun, with the exact right ratios of walking around to eating to sleeping to beaches to mountains to skyscrapers to parks to cozy little coffee shops and good conversations about pasts and futures and presents.
Our hotel was right smack-dab in the centre of downtown Vancouver, so we walked everywhere (except for when we took the ferry). We walked to Granville Island, to Stanley Park, to Gastown, to Yaletown. We walked to restaurants and beaches and shopping centres and to the aquarium. And when we were too tired to walk, we didn't. That's our prerogative.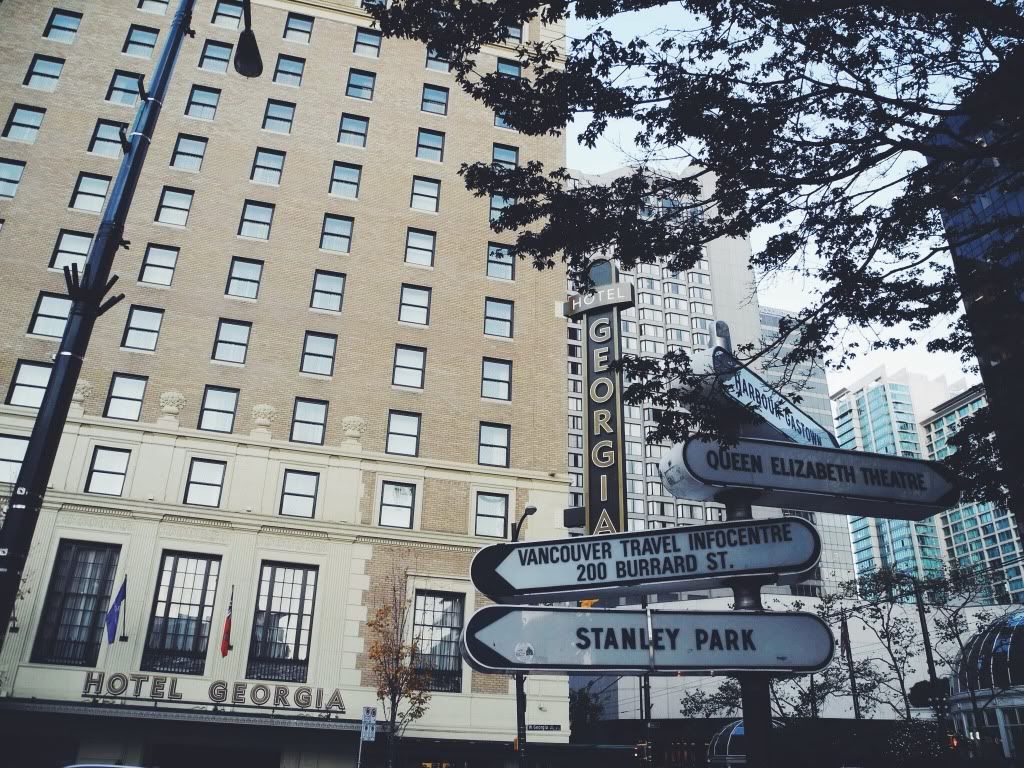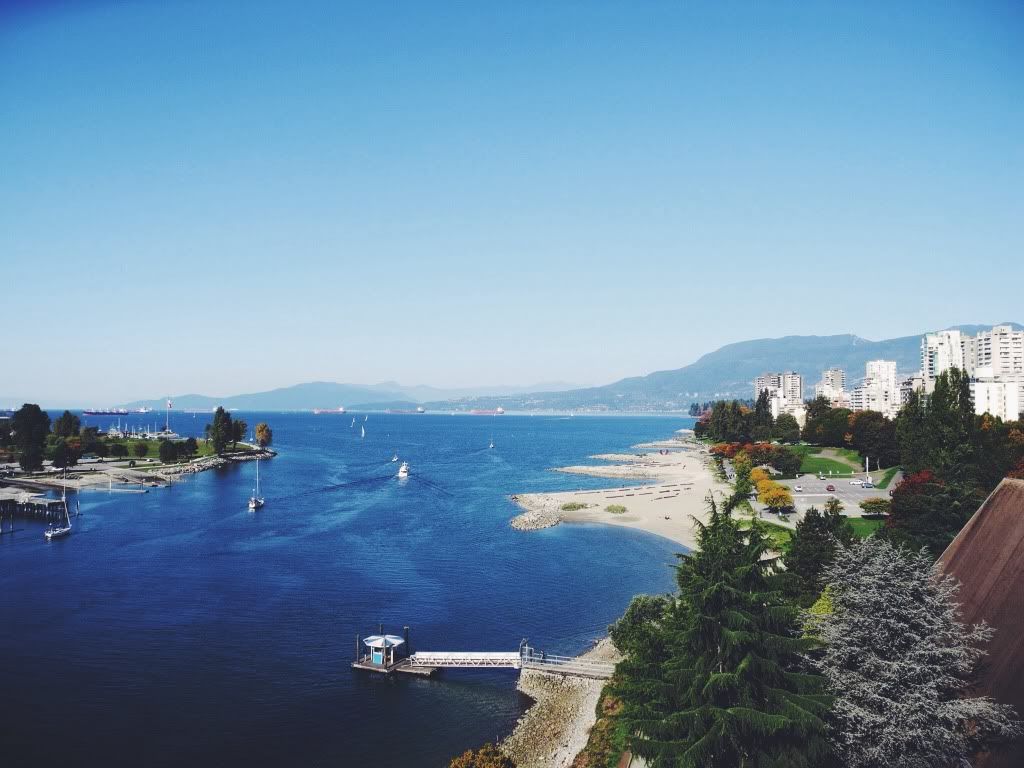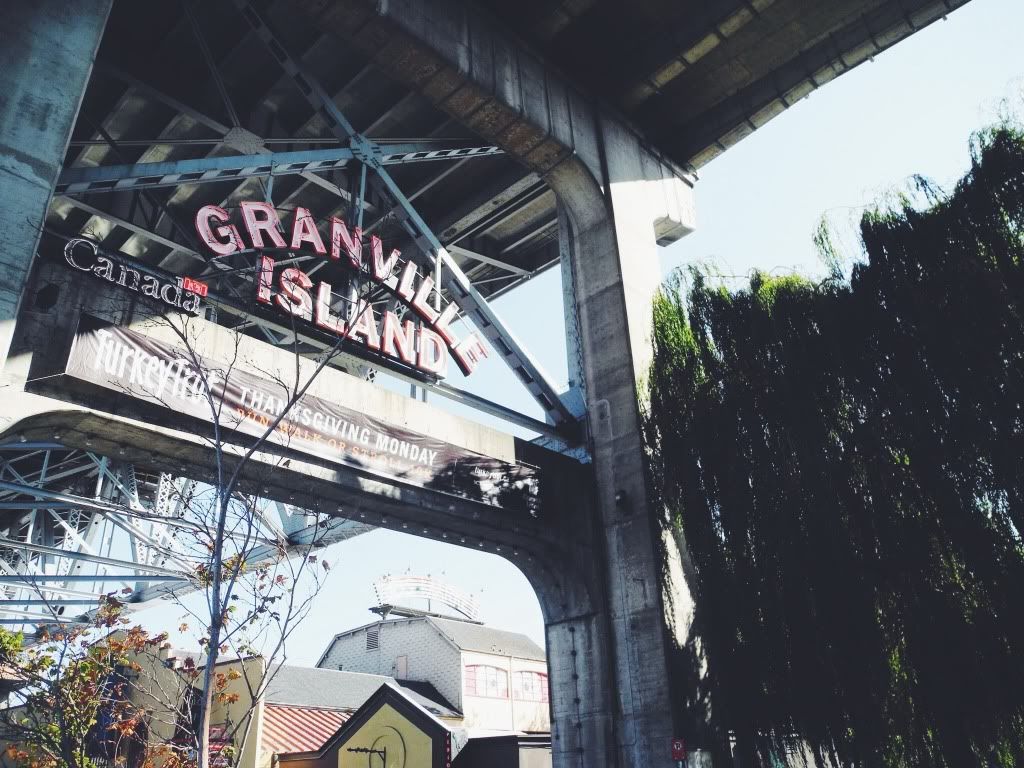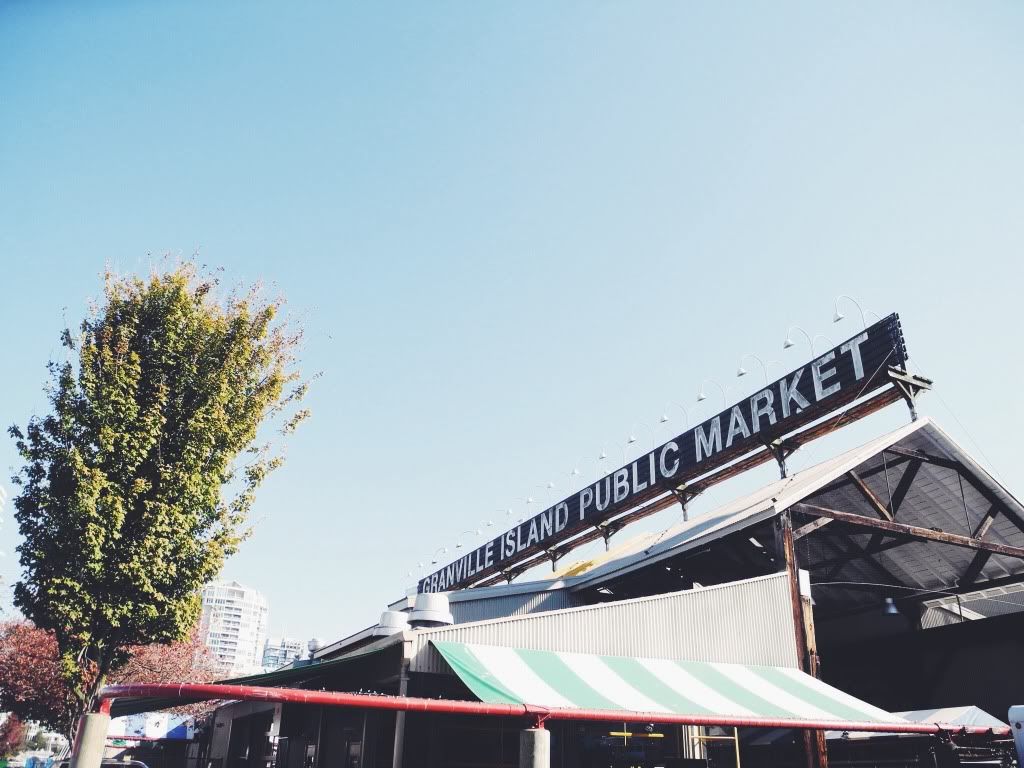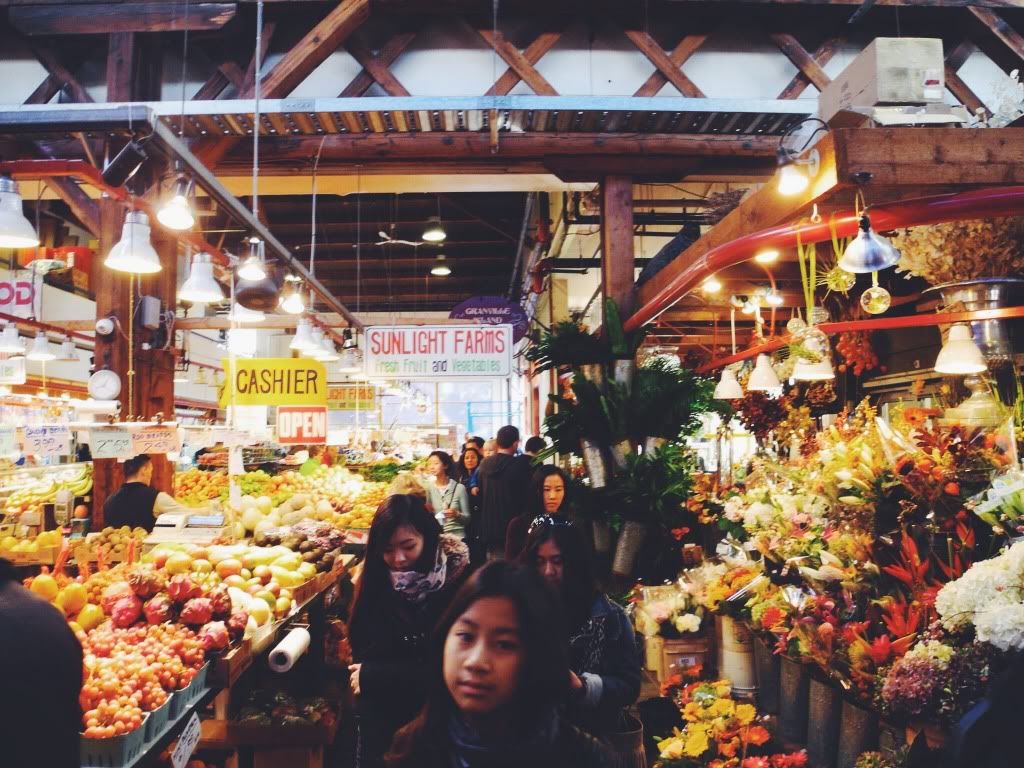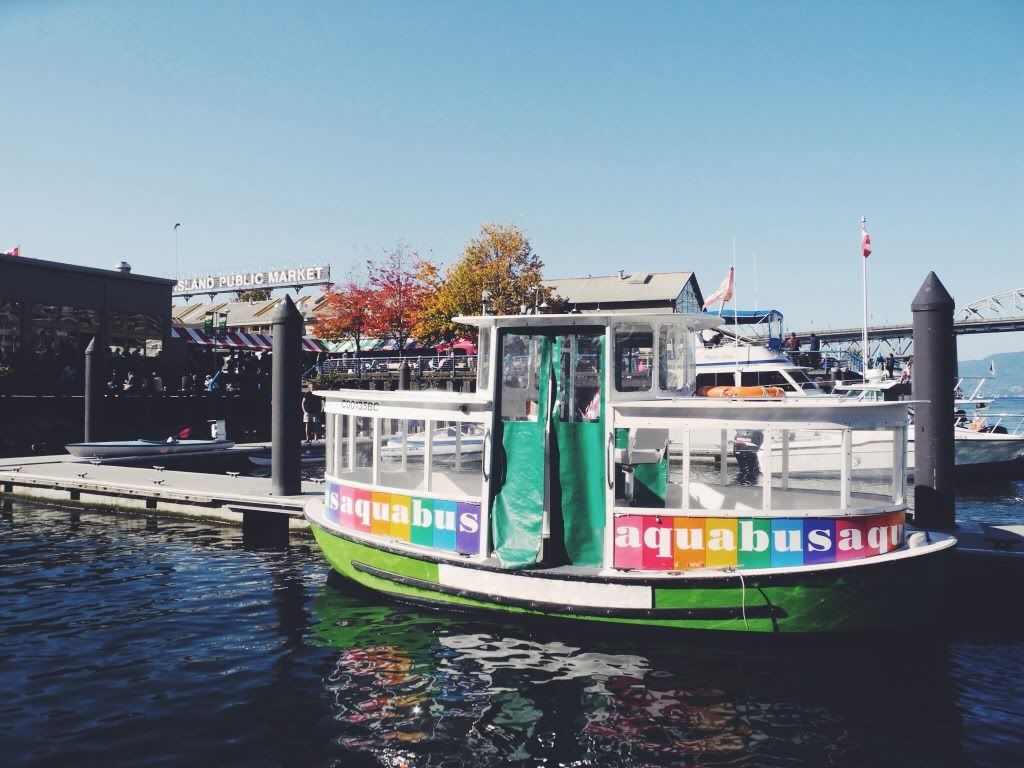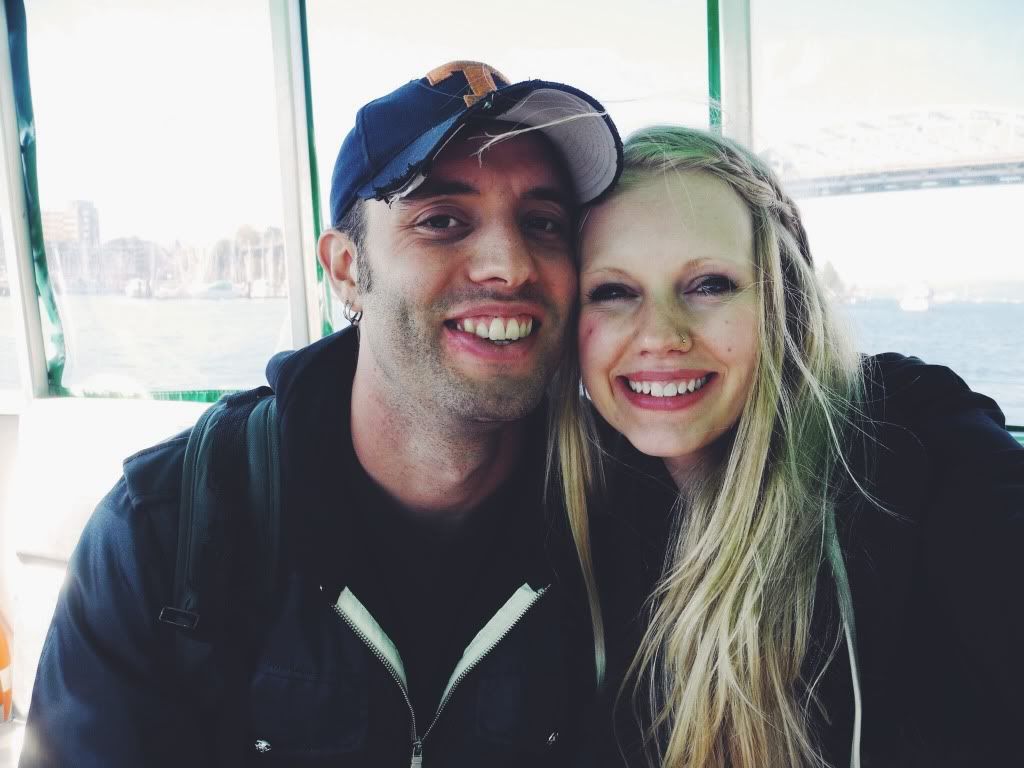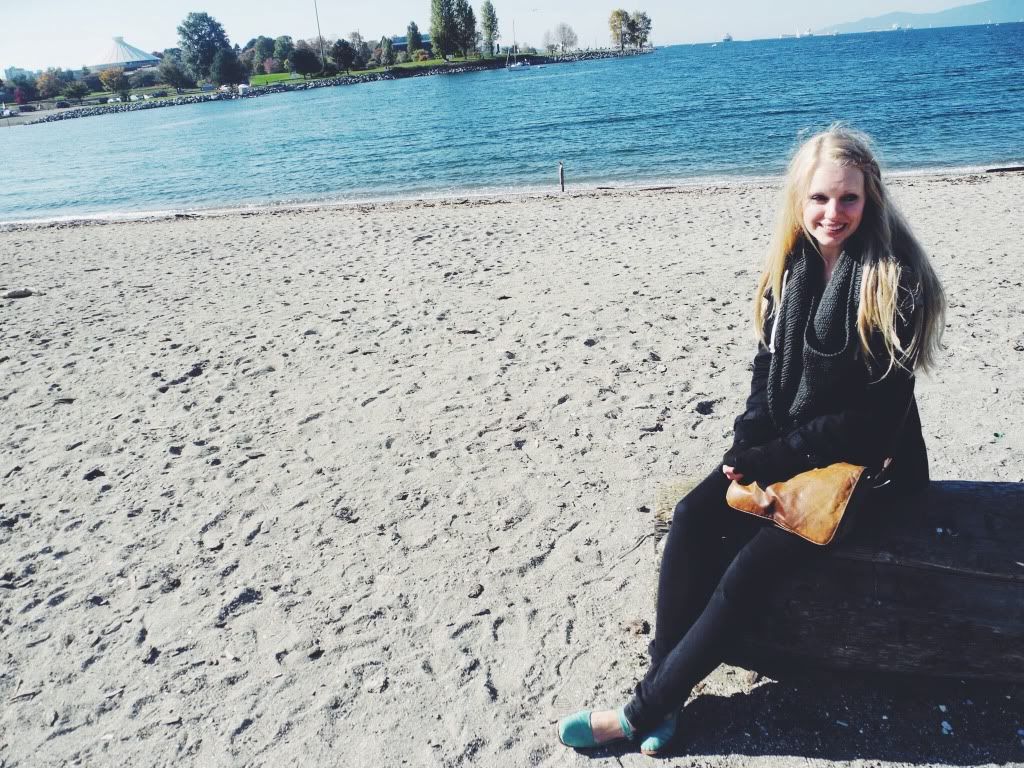 This will most likely be our last trip just the two of us for quite a while. We talked about that a lot. I think this week was really us trying to push the pause button. Not stop, just pause. Because as exciting as the future is, it's coming awfully fast. And I really am enjoying the present.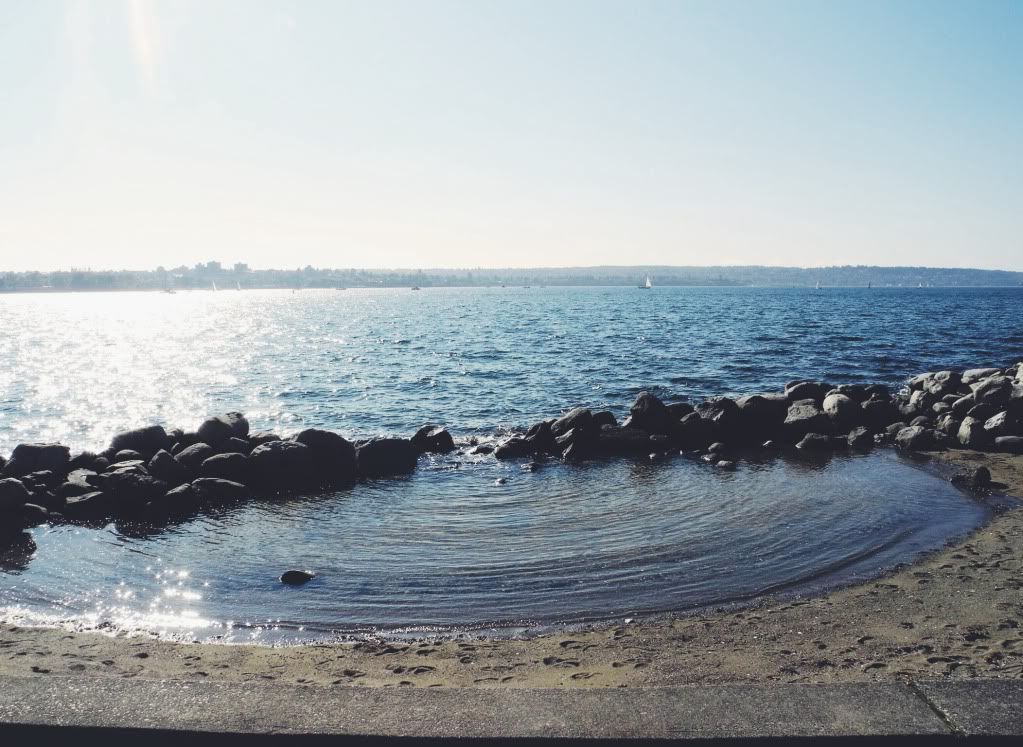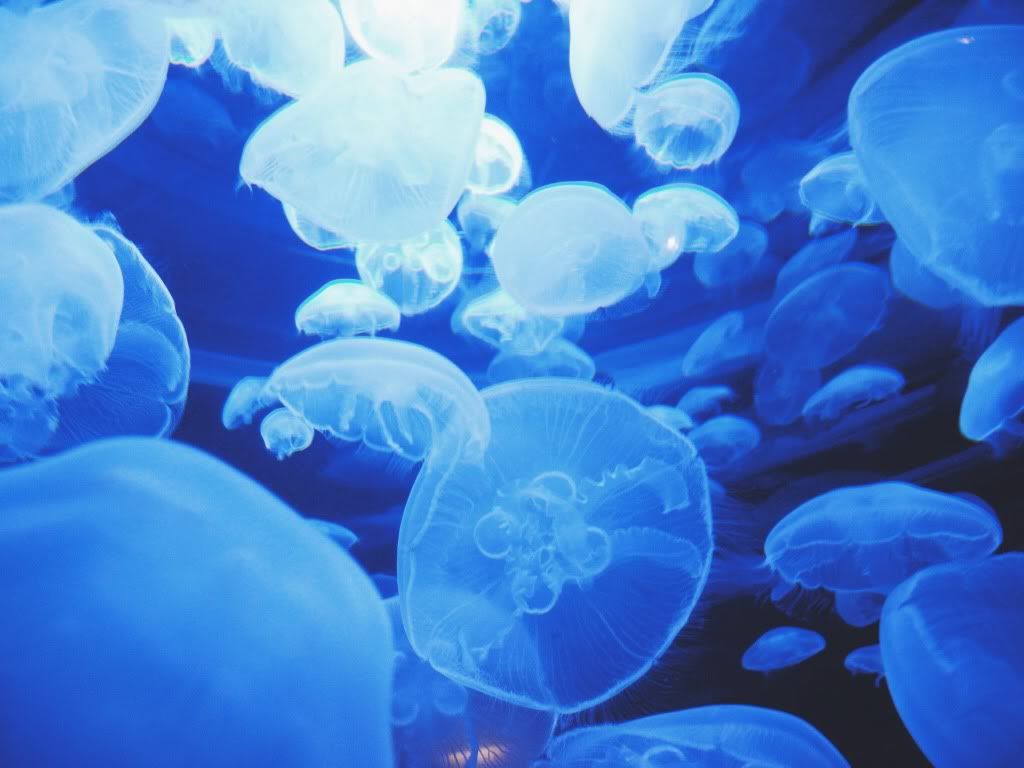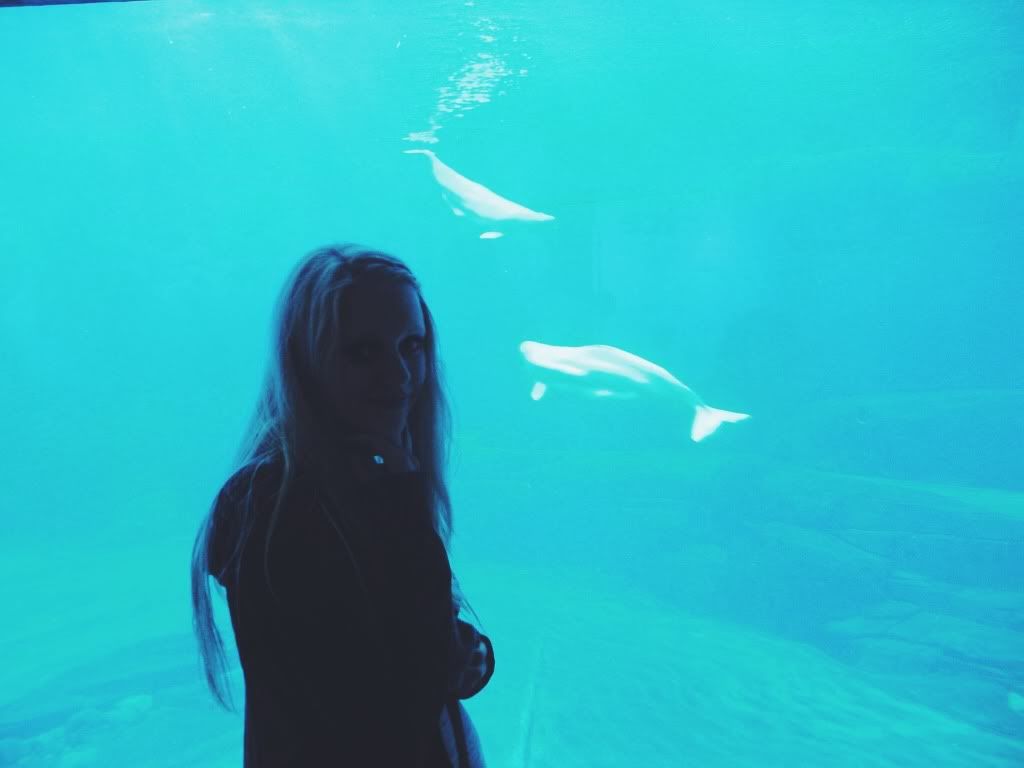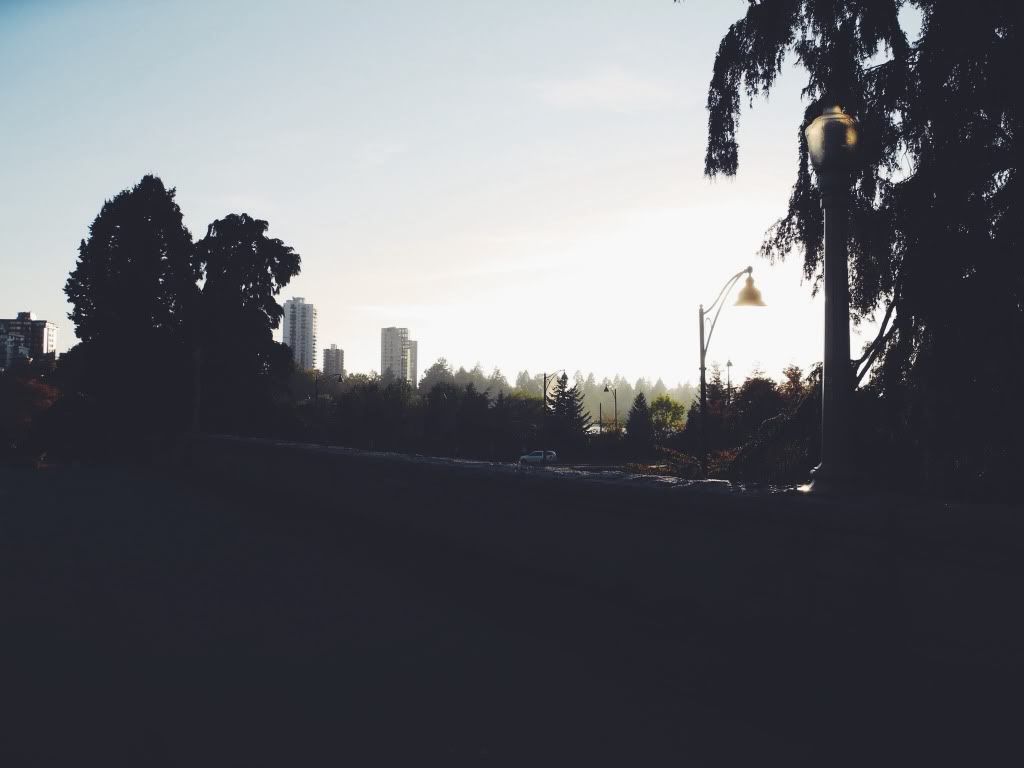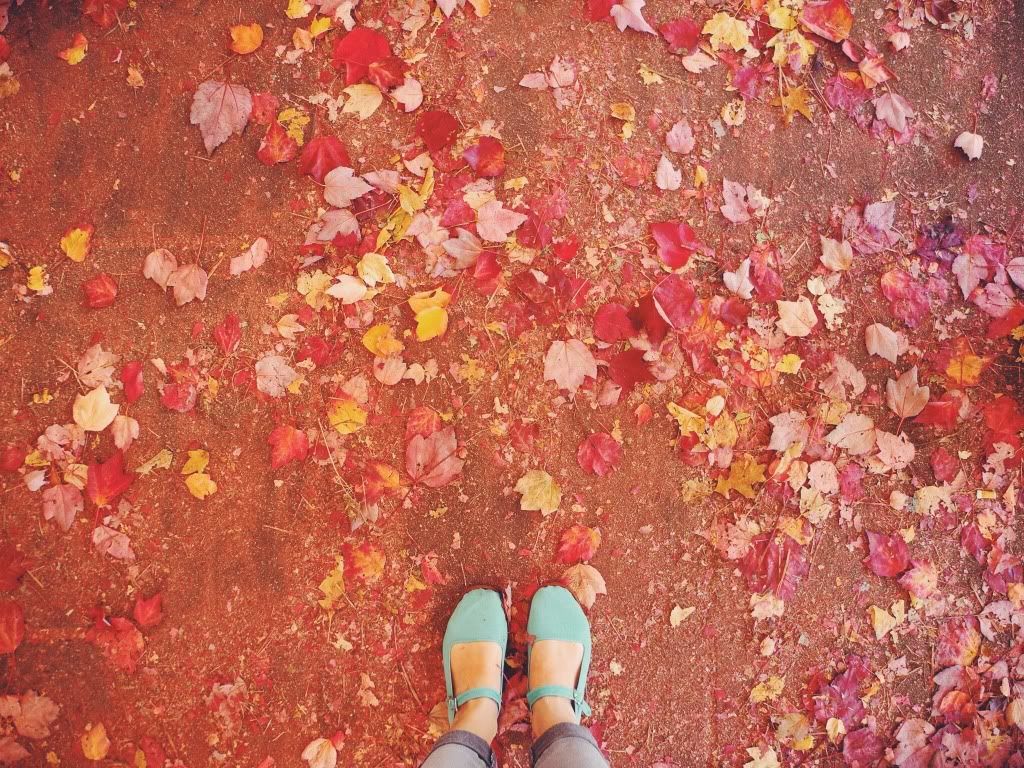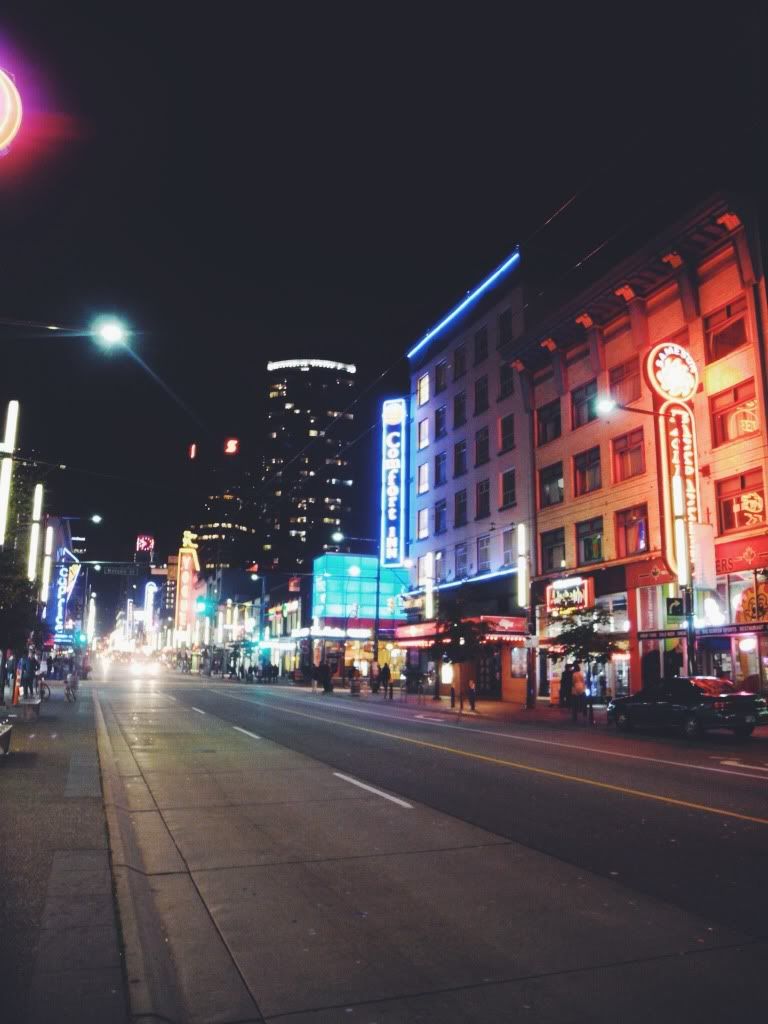 Today, we are back to real life. Play.