On our last day in Vancouver, we had a chance to meet up with Barclay's sister and her little family. We walked across the bridge to Granville Island, loaded up on bread and cheese at the market, and ate it by the water while her son chased birds and threw leaves in the air. We hadn't seen them since last Christmas and so it was that we learned something about babies: they grow up. Fast.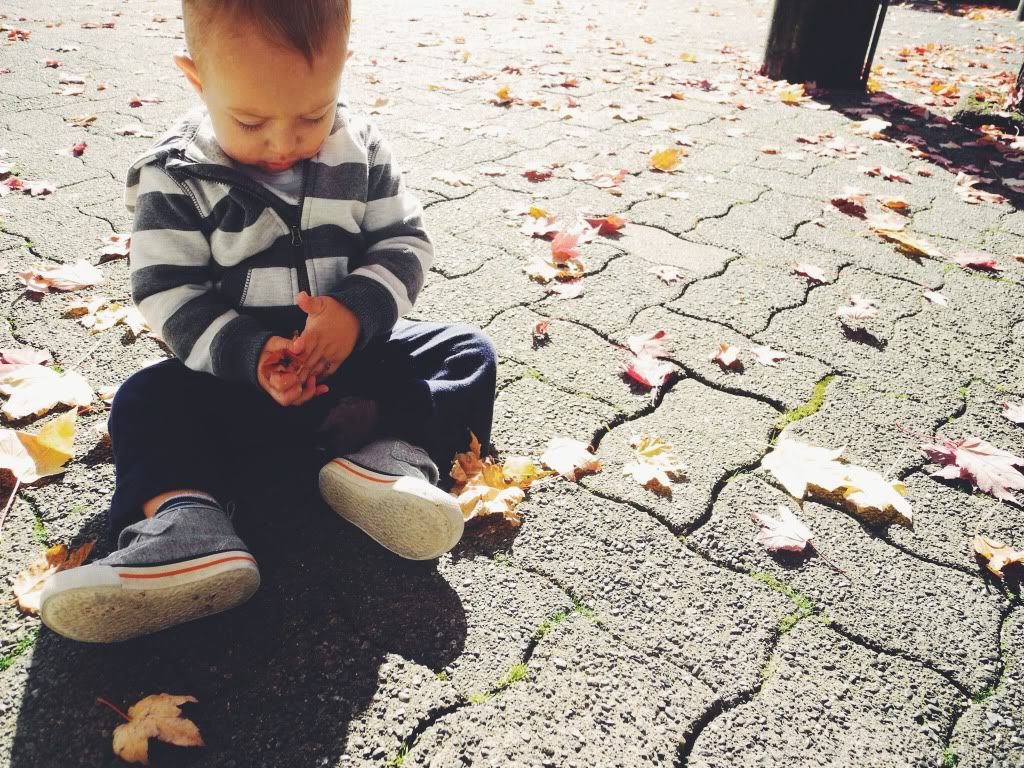 From there, we headed over to Kits Beach and hung out on the sand for a while. I could've stayed there for days, honestly. Oceans get to me the way that orchestras do.
Why doesn't every city have an ocean? If I were elected prime minister, or mayor, or class president, or whatever, I'd make that happen. I give you my word.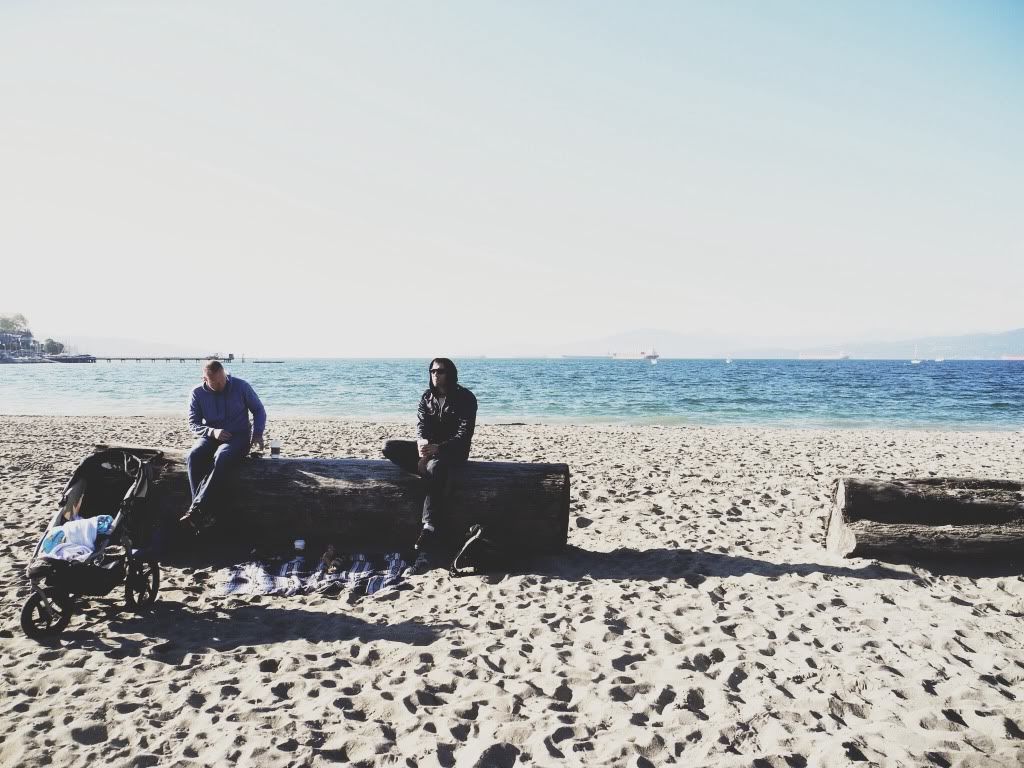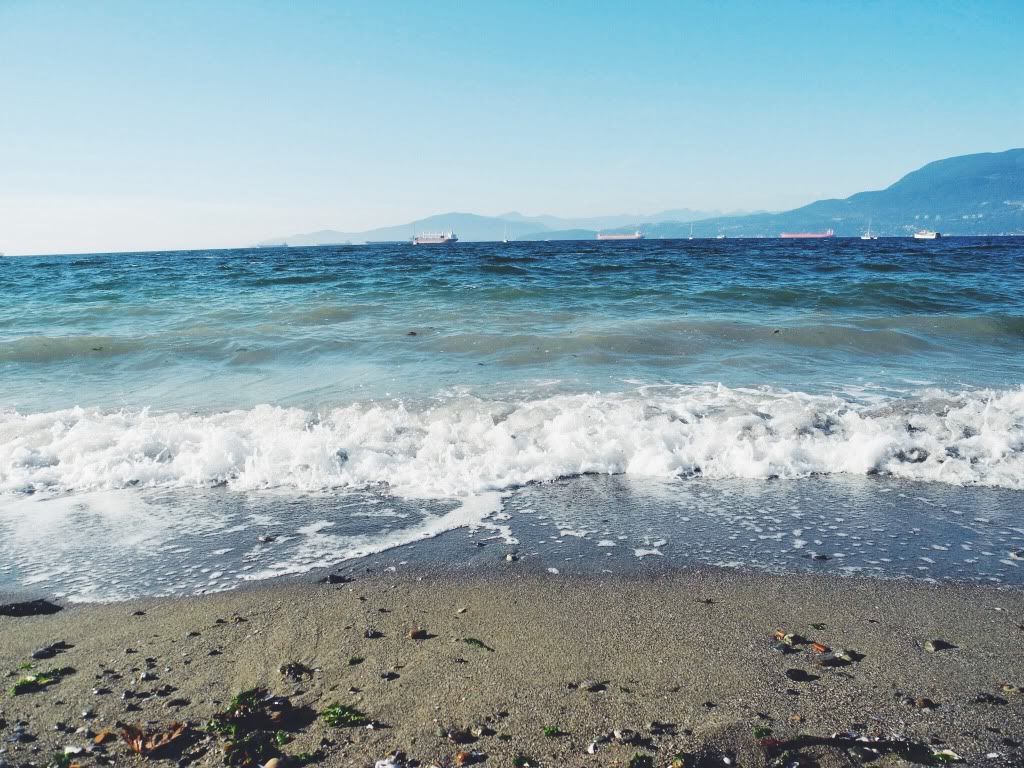 But the sad truth is that you can't just sit in front of the ocean forever. People will start to wonder about you and you'll start to grow seaweed instead of hair from your follicles and, besides, you'll get very cold come November.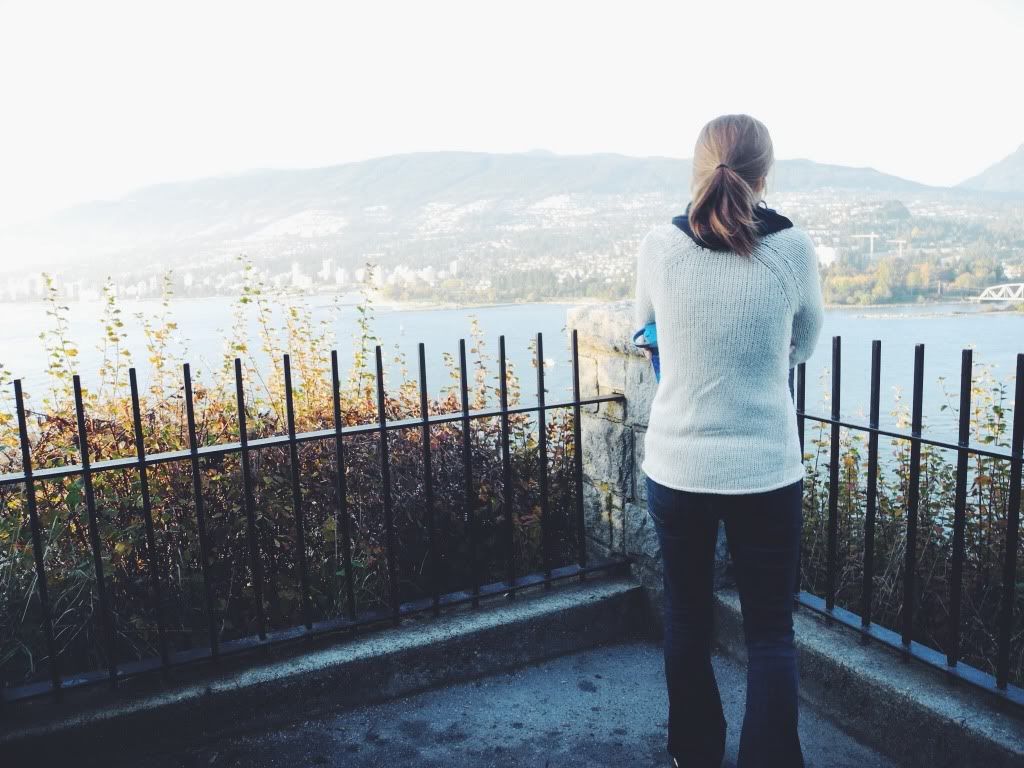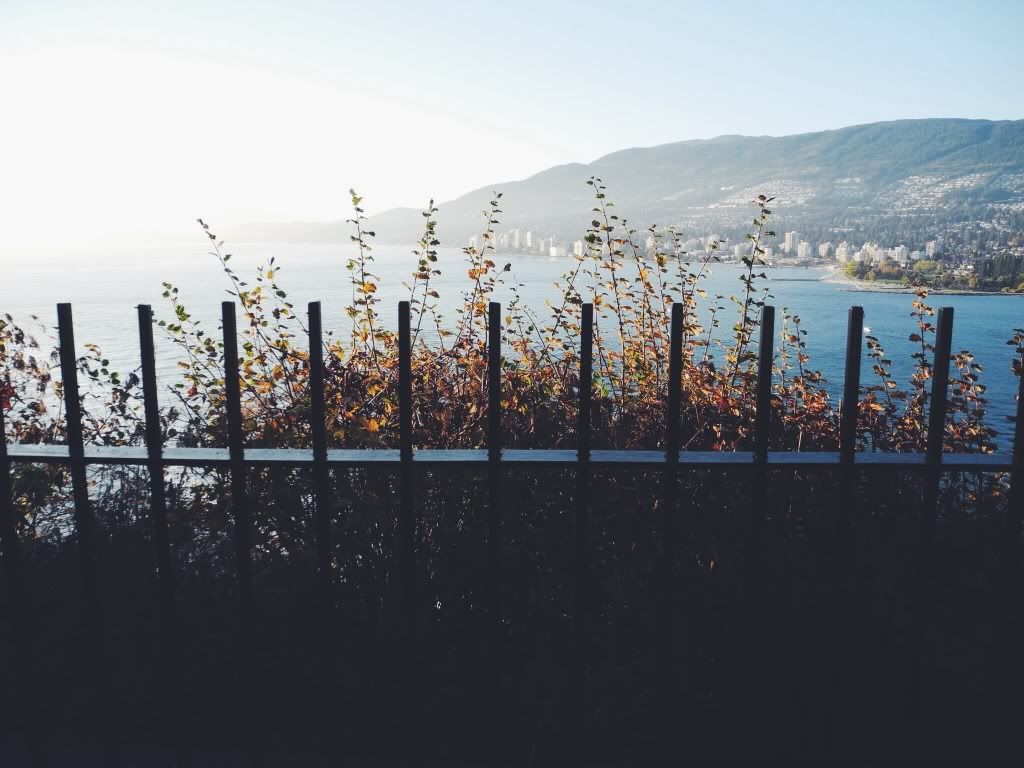 We finished off the day the same way we began it: searching for food, finding food, eating food. Too much food, probably.
I mean, too much food, absolutely. Them's the breaks.
The great part about them living in BC is that you have to go somewhere beautiful to see them. The hard part is that you can't see them by staying where you are. Saying goodbye is always sad because who knows when we'll see them again?
Hopefully soon.